Become a CCS Ambassador
CCS Ambassadors are volunteers for Columbia Community Service and critical to our success. Ambassadors encourage their fellow employees to support CCS and help maintain our partnerships with CCS Grantees.  Ambassadors are leaders, and should be confident in their abilities to motivate peers to support CCS and ensure maximum participation in the Annual Appeal.
Ambassadors Increase Support for CCS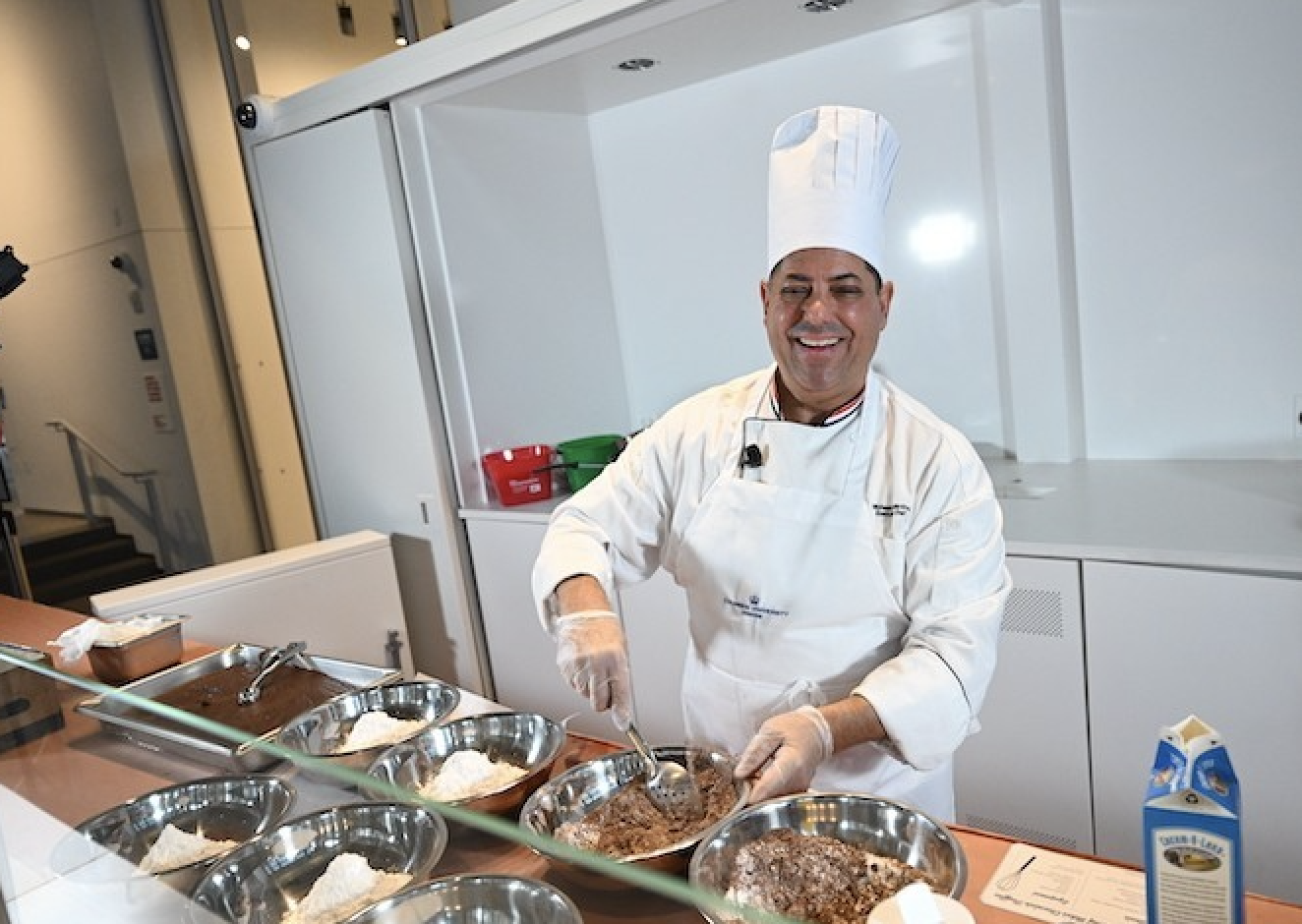 "I began a collaboration with Scott Wright who is a CCS Board member and head of Campus Services. Two years ago, we teamed up with the folks from dining services: Vicky Dunn, Justine Sacks, Bianca Tamburello and Chef Mike and started the "Cooking with Chef Mike" series. Everyone in Dining Services have been so supportive and 100% of all proceeds go to support the terrific CCS agencies that work to make the community better." -- Terri Caldes (Director, Facilities)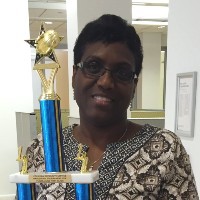 As an Ambassador, I participated in a few site visits including daycare facilities, senior program facilities, and music program facilities.  I have had the pleasure of talking to the grantees and seeing how they utilize the funding that they receive from CCS. I enjoy working with the community, and I am proud to be a CCS Ambassador. It really is about "Neighbors Helping Neighbors." -- Pat Lilly (Manager, Visitor Services at The Forum)
What do CCS Ambassadors do? They help ...
Raise funds toward the Annual Appeal goal
Increase donor participation by creating fundraising and department participation goals
Promote the work of CCS and its grantees through department presentations, sharing relevant social media content, and other promotional efforts.
Build employee awareness of the campaign and the work of the grantee agencies
Enhance the partnership between the University and CCS agencies by acting as liaisons and assisting in the grant application process through site visits
How Can I Become a CCS Ambassador?
If you're interested in being an ambassador, contact Joan Griffith-Lee at (212) 854-4288 or [email protected].