Supporting our Grantees
Columbia Community Service (CCS) supports nonprofit organizations through the generosity of faculty, staff, and retirees of Columbia, Barnard, and Teachers College. With funds raised from the Annual Appeal campaign, CCS provides grants to programs in Harlem and Morningside Heights that combat hunger, provide social services, support the arts, and fill educational gaps for youth in STEM, arts, and literacy. For more than seven decades, 100 percent of these donations have been provided directly to our community partners and neighbors in need. In addition, CCS facilitates in-kind contributions, volunteer opportunities, and workshops that connect our University community to grantees.
In 2022, CCS awarded grants to 61 community-based organizations in 2022. Organizations north of West 155th Street can get support from the Neighborhood Fund at Columbia University Irving Medical Center.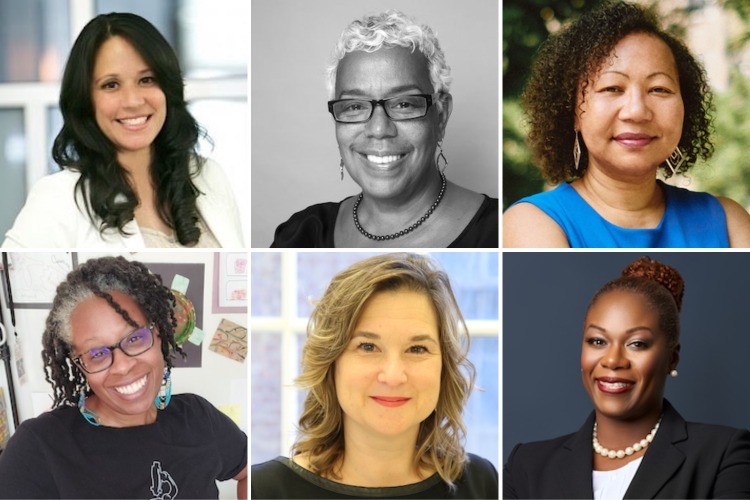 Many vital organizations that help the Harlem and Morningside Heights communities thrive are led by dedicated, accomplished women.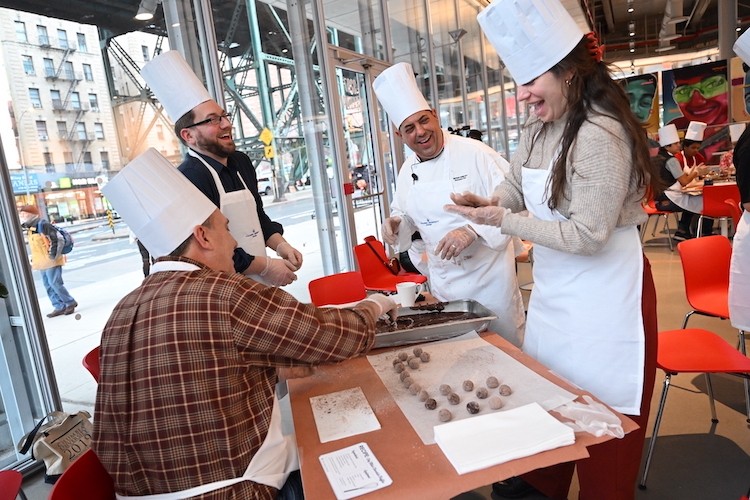 Attendees learned about the valuable support CCS provides and took home a box of homemade truffles.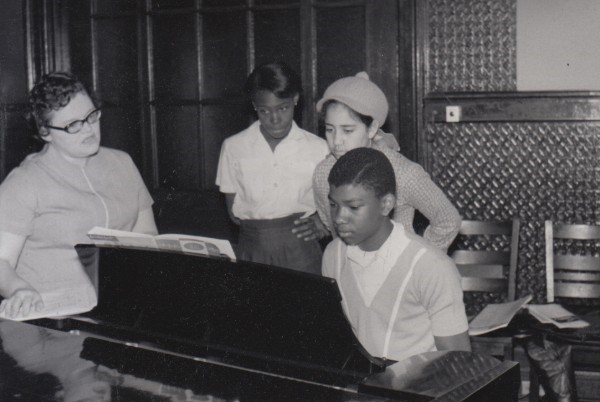 CCS is one of the oldest and most visible manifestations of Columbia, Barnard and Teachers College's commitment to the vibrant community we call home. CCS was founded when a group of civic-minded women joined together to make a difference both locally and globally. In 1942, while female students were not admitted and only a handful of existing female faculty members at Columbia, Isadore Gilbert Mudge, one of the top 100 library leaders of the 20th century, sold bouquets of flowers from her garden to raise money to benefit the war relief effort. Mudge and friends, Lolita Finch, wife of the Dean of the School of Engineering and Applied Science, and Elizabeth S. Blake, daughter of a Columbia professor, soon established the Columbia Committee for Community Service to broadly support a range of charitable causes. (Read More)