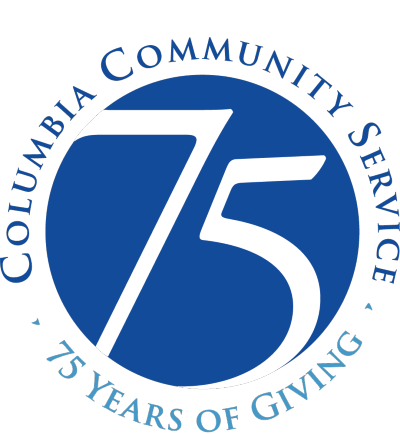 Thanks to donors like you, we were able to raise $400,000 for the 75th Annual Appeal by December 31st, but there's still much more work to do. Over the coming months, we will continue to fundraise, connect volunteers, and provide support to our numerous grantees in any way we can, as well as preparing to distribute grants to both new and familiar organizations this summer.
The appeal began in 1946, when a small group of female faculty members and civically engaged women sent a letter to all Columbia faculty and staff asking for contributions to social service organizations and charities that were helping families and communities navigate the challenges of the post-World War II period.
Today, CCS remains committed to improving the lives of people in Harlem and Morningside Heights. Your legacy of employee giving makes this work possible. 100% of your tax-deductible contributions are distributed as grant awards to community organizations working to combat hunger, support youth education, and ensure equitable social services.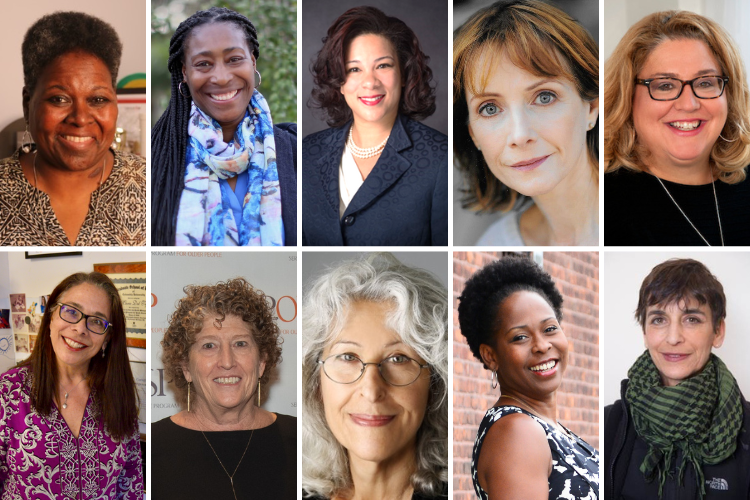 The women who lead 10 grantee organizations have put in years to support and enrich the Morningside Heights and Harlem communities.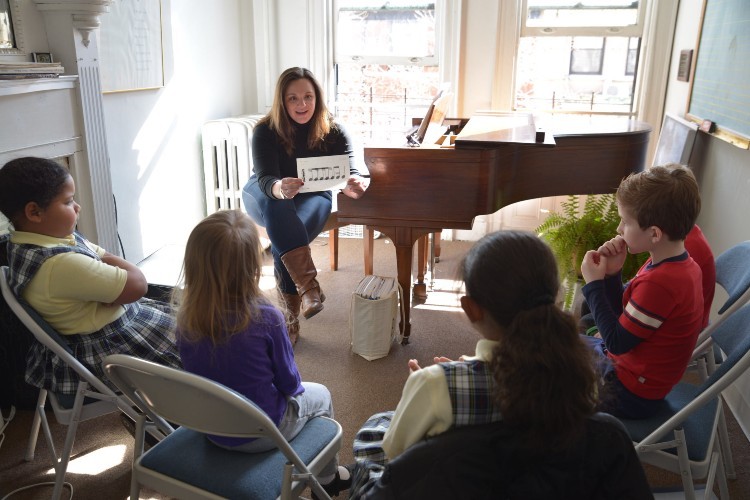 Enjoy the outdoors—or don't—with these opportunities to give back to the Harlem and Morningside Heights communities.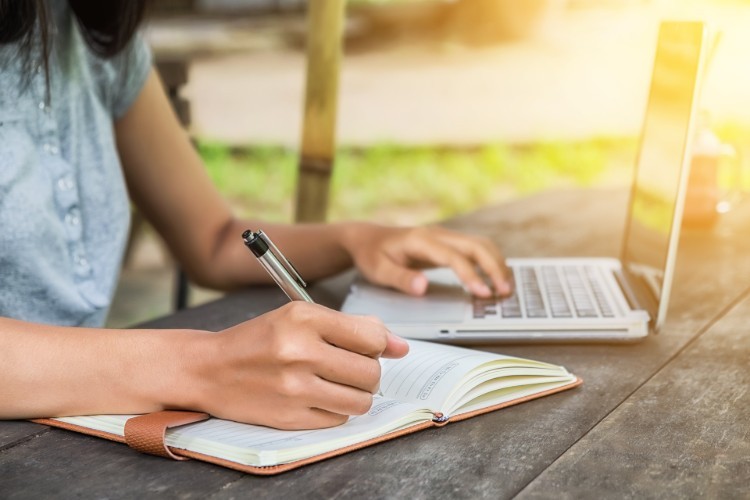 In 2021, CCS provided $300,000 in grants to 52 nonprofit organizations in Harlem and Morningside Heights.
Events
There are no upcoming events.