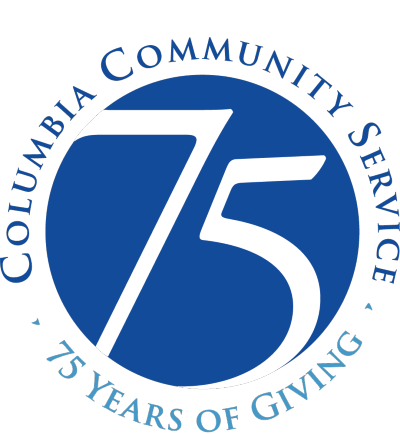 Thanks to donors like you, we were able to raise more than $400,000 for the 75th Annual Appeal. That money has been distributed to 61 organizations that are rooted in and serve Morningside Heights and Harlem. The organizations are dedicated to combatting hunger, providing educational enrichment in STEM and other fields, ensuring that residents receive vital social services, and supporting local arts institutions. 
Columbia Community Service began more than 75 years ago, when a small group of female faculty members and civically engaged women sent a letter to all Columbia faculty and staff asking for contributions to social service organizations and charities that were helping families and communities navigate the challenges of the post-World War II period. In this milestone year, we're thrilled to be able to support 50 returning grantees and welcome 11 new organizations.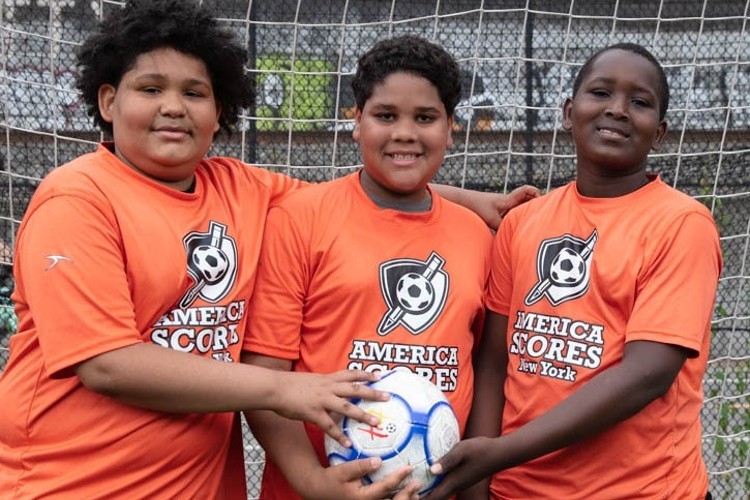 Put your spare time to good use this fall by helping out with one of these CCS grantees.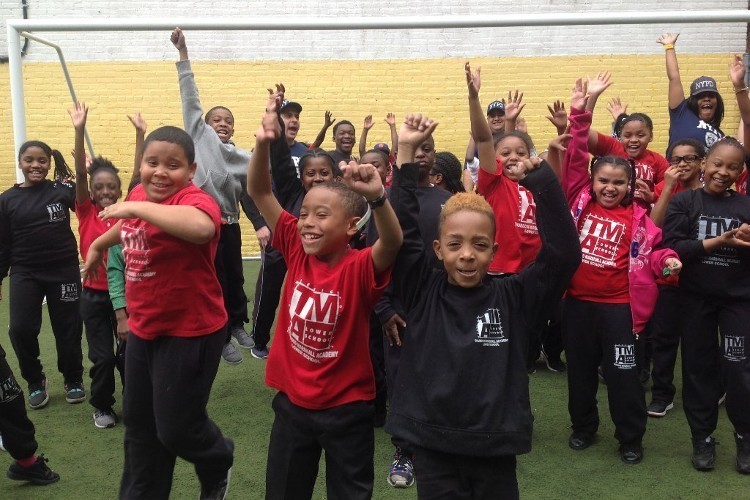 Don't miss these free and cost-controlled after-school programs that offer academic enrichment, athletic opportunities, and emotional support.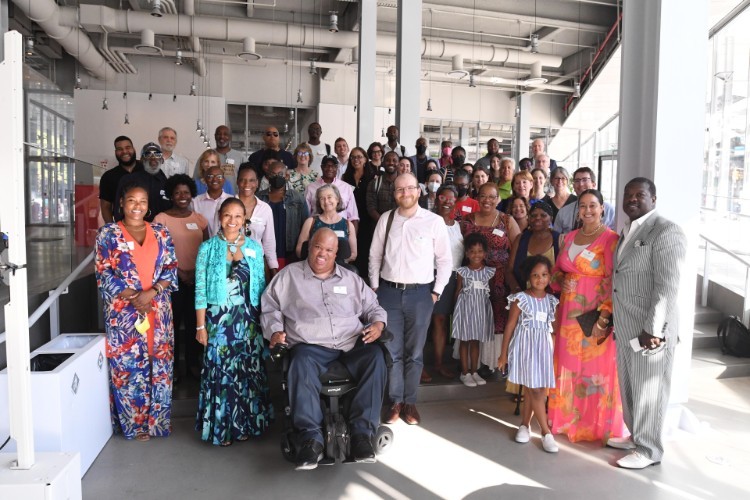 Grantees gathered in person at The Forum to connect with each other, learn from a guest speaker, and celebrate their programs.