Every Dollar Counts, Support CCS Today!
Columbia Community Service (CCS) supports nonprofit organizations through the generosity of faculty, staff, and retirees of Columbia, Barnard, and Teachers College. With funds raised from the Annual Appeal campaign, CCS provides grants to programs in Harlem and Morningside Heights that combat hunger, provide social services, support the arts, and fill educational gaps for youth in STEM, arts, and literacy. For more than seven decades, 100 percent of these donations have been provided directly to our community partners and neighbors in need. In addition, CCS facilitates in-kind contributions, volunteer opportunities, and workshops that connect our University community to grantees.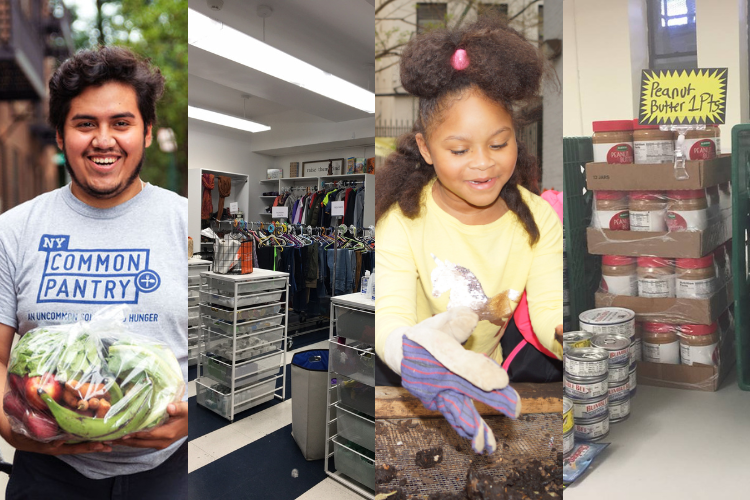 Even a small donation helps organizations working in Morningside Heights and Harlem meet their clients' needs.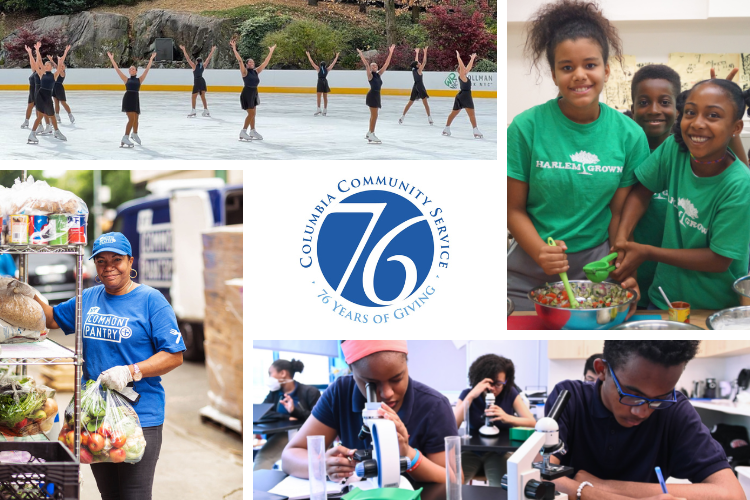 Learn the key details about an important initiative supported by employees and retirees that helps Upper Manhattan thrive.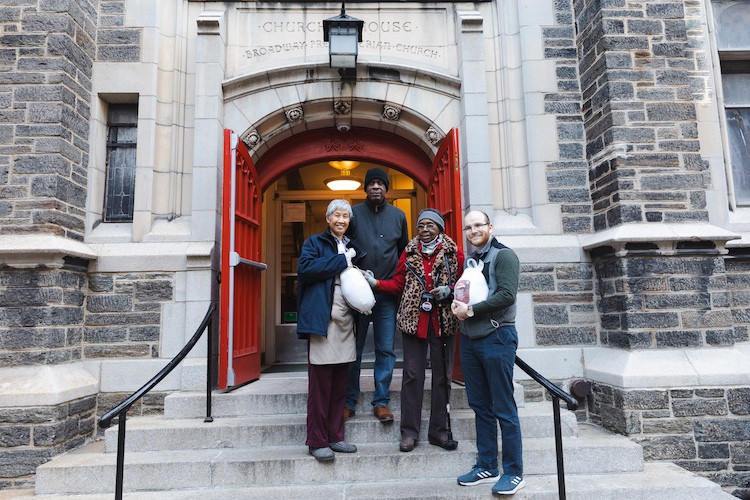 The turkeys were distributed to six CCS grantees to help them keep food on tables in our community this winter.
Events
The Forum at Columbia University, 601 W. 125th St., New York, NY 10027 Atrium West
4:00 PM - 6:00 PM