Help Us Raise $60,000 in 6 Weeks for 6 Hunger Relief Grantees
Did you know that emergency allotments for USDA Supplemental Nutrition Assistance Program (SNAP) recipients expired on March 1?
This means SNAP benefits will decrease by about 30% a month, families with children will be the hardest hit, and some of our neighbors will go hungry.
In this crisis, we ask that you spring into action with Columbia Community Service (CCS) to help us raise $60,000 in the next 6 weeks to support the food relief efforts of CCS grantees who work to combat hunger uptown: Broadway Community, Cathedral Community Cares, Church of the Ascension, New York Common Pantry. The Corbin Hill Food Project, and West Side Campaign Against Hunger.
What We Do All Year Long
CCS supports nonprofit organizations through the generosity of faculty, staff, and retirees of Columbia, Barnard, and Teachers College. With funds raised from the Annual Appeal campaign, CCS provides grants to programs in Harlem and Morningside Heights that combat hunger, provide social services, support the arts, and fill educational gaps for youth in STEM, arts, and literacy.
For more than seven decades, 100 percent of these donations have been provided directly to our community partners and neighbors in need. In addition, CCS facilitates in-kind contributions, volunteer opportunities, and workshops that connect our University community to grantees.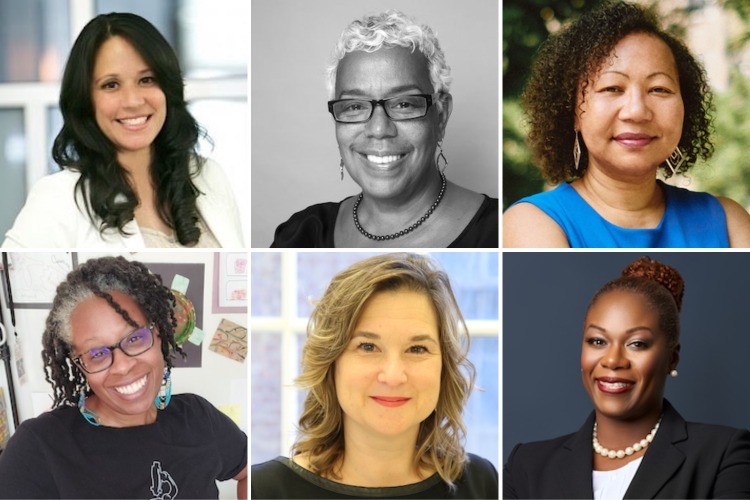 Many vital organizations that help the Harlem and Morningside Heights communities thrive are led by dedicated, accomplished women.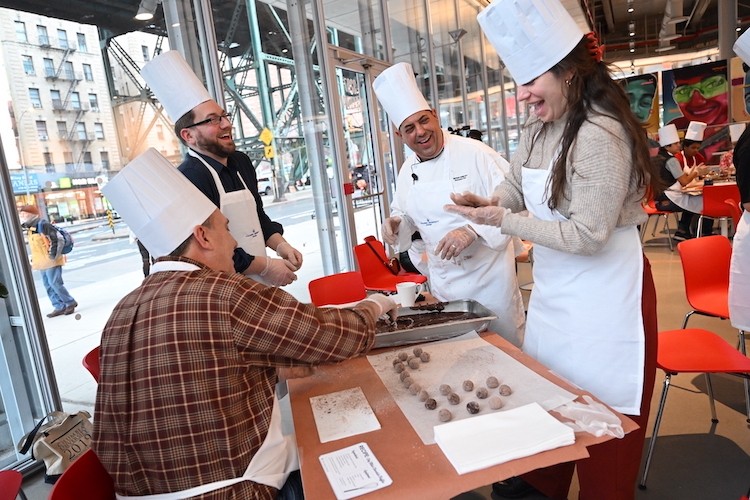 Attendees learned about the valuable support CCS provides and took home a box of homemade truffles.