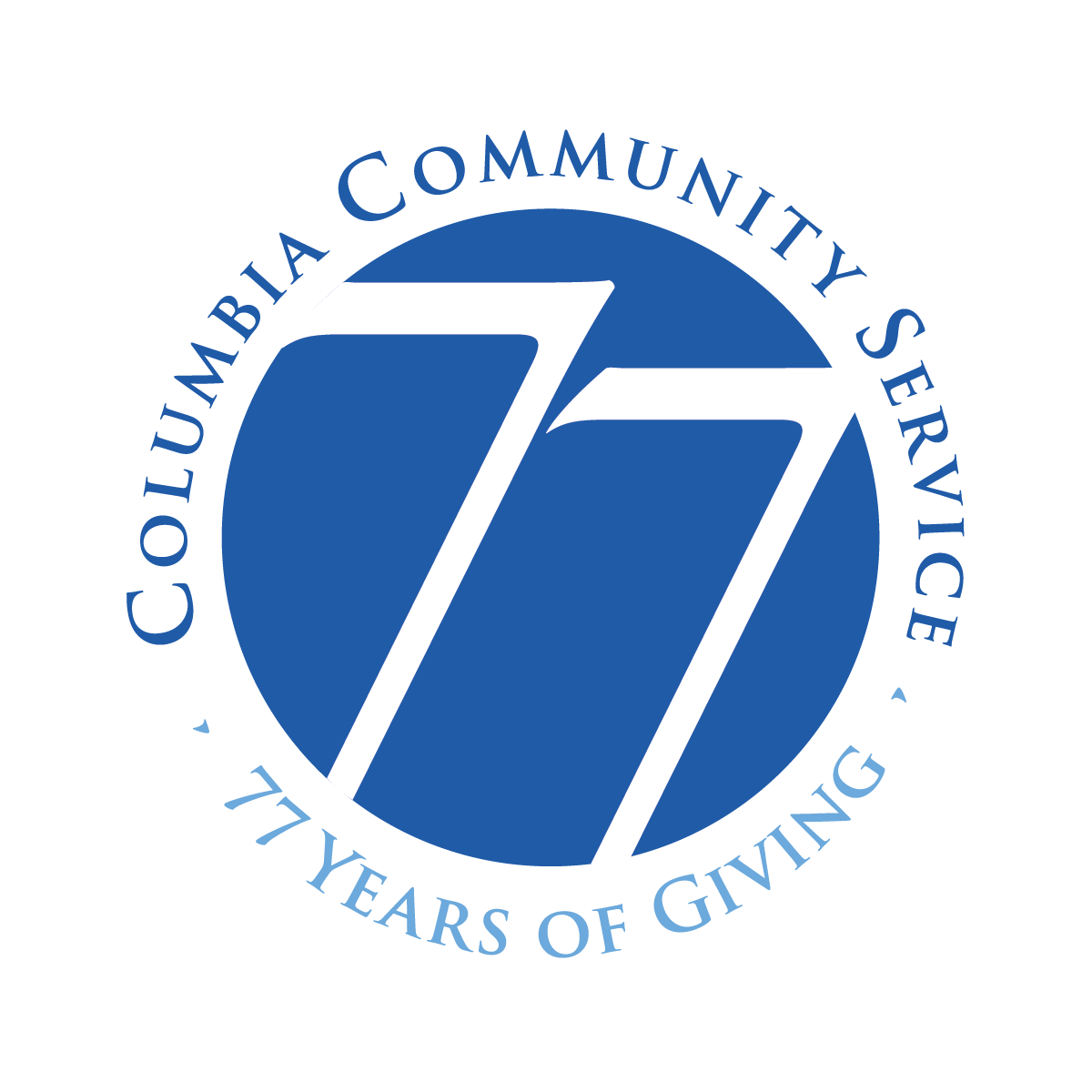 Support Local Nonprofits All Year Long
Columbia Community Service (CCS) supports nonprofit organizations through the generosity of faculty, staff, and retirees of Columbia, Barnard, and Teachers College. With funds raised from the Annual Appeal campaign, CCS provides grants to programs in Harlem and Morningside Heights that combat hunger, provide social services, support the arts, and fill educational gaps for youth in STEM, arts, and literacy.
For more than seven decades, 100 percent of these donations have been provided directly to our community partners and neighbors in need. In addition, CCS facilitates in-kind contributions, volunteer opportunities, and workshops that connect our University community to grantees.
September 21, 2023
Horton spoke about HSA's legacy and what's on the horizon as the organization gears up for its 60th anniversary.
July 25, 2023
Grantees gathered at The Forum to connect with each other, discuss their achievements, and celebrate their programs.
March 10, 2023
Many vital organizations that help the Harlem and Morningside Heights communities thrive are led by dedicated, accomplished women.