Harlem Honeys and Bears Swim Team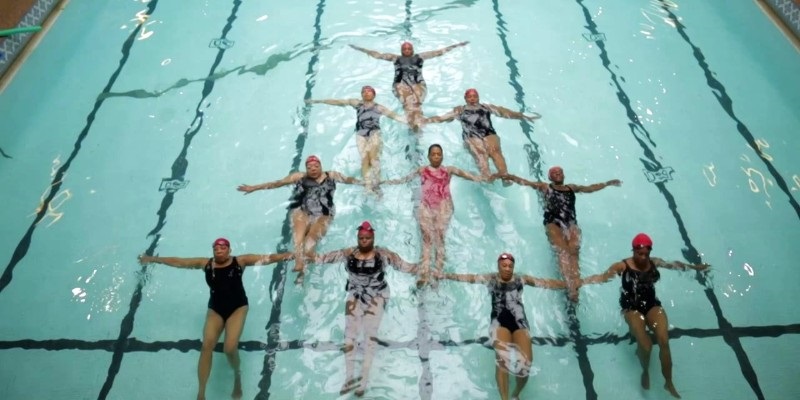 Formed in 1979, the Harlem Honeys and Bears Swim team was created to teach senior citizens ages 64 and over, how to survive in the water, as a therapy for chronic illness, and to promote health and wellness in general.  
Now this program has spread out to other Boroughs in the New York City area. The team has won state level and national championships and is know for their synchronized swim exhibits and competitions in national senior programs. HH&B also has a Youth Learn to Swim program to help minority youth stay safe in the water.
Year

2022

Purpose

The CCS grant will help provide financial support to the Harlem Honeys and Bears Swim Team so that they may continue offering swim lessons to the youth and elderly communities in Harlem. Additionally, it will help pay for their participation in the State and National Senior Olympics Games.

Amount

$6,000.00
Year

2020

Purpose

The CCS grant will continue to support the Harlem Honeys and Bears Swim Team which will teach and develop seniors and youths swimming skills; increase enrollment in their swim programs; perform synchronize swimming exhibition the five borough; and, train seniors to compete in local, state and national Olympics.

Amount

$4,400.00
Year

2019

Purpose

The CCS grant to the Harlem Honeys & Bears Swim Team, provided financial support for team and community members participating in the Empire State Senior Games (SUNY) at Cortland University. The grant also enabled the organization to purchase flyers that were distributed to the residents of Cortland, a nutritional workshop counselor, and the supplies needed for that workshop. The broader impact of the grant is to help seniors have the opportunity to improve their physical fitness and to learn how to live healthier lives.

Amount

$5,000.00