Five Reasons Why You Should Donate to CCS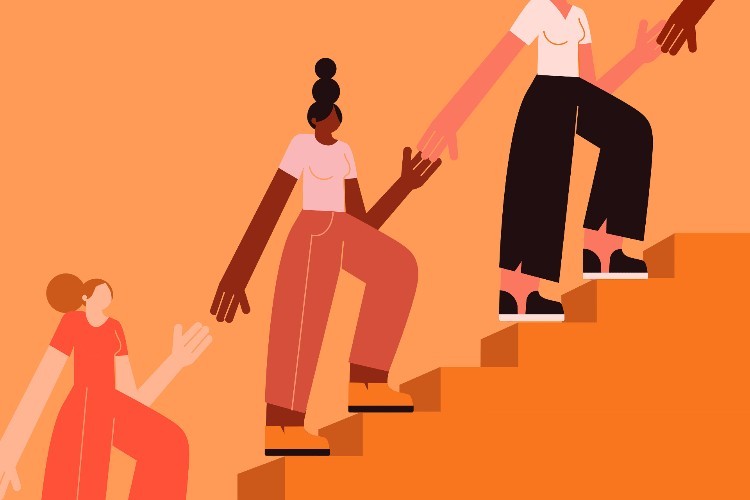 There are countless reasons to give to Columbia Community Service. Below are five of our favorites! Don't forget that all donations made to CCS by December 31st will be matched thanks to a generous donation from the University.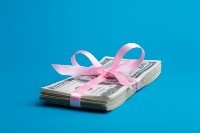 #1 100% Goes to the Organizations
Unlike other opportunities to give where a percentage might be used to keep the fundraising operation moving, 100% of your donation to Columbia Community Service goes to the local organization. The University covers the cost of all the administrative overhead. Donate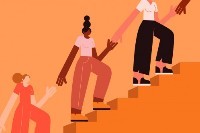 #2 Our Actual Neighbors and Neighborhoods, Reap the Rewards
Donating money can often feel abstract. With Columbia Community Service, your support benefits actual people you pass on the streets in Upper Manhattan. It benefits the children of co-workers who live nearby and use grantee programming. It helps keep the community gardens you see in Harlem lush and green. It's change you see with your own eyes, whether you realize it or not! Donate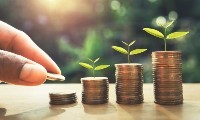 #3 CCS Makes a Few $ Goes a Long Way
Philanthropy may make you think of big-budget nonprofits that have many donors, marketing teams, and big operating budgets. If you can only give a little, you want it to count. CCS grantees are small organizations, many with modest operating budgets, that target Harlem and Morningside Heights. Donate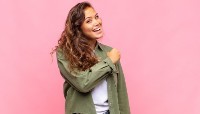 #4 Giving is Good
Of course, 'tis better to give than to receive. Studies show that giving to others boosts your own sense of well-being, heightens your gratitude, and even positively impacts your physical health. Not to mention, in 2021, individuals who do not itemize their deductions receive a $300 deduction for cash contributions to qualifying charities; couples receive a $600 deduction. This amount reduces your adjusted gross income, which can qualify you for additional tax breaks.  Donations must be made by Dec. 31 to take advantage of the tax credit. Donate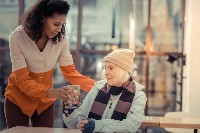 #5 Nonprofit community organizations need support more now than ever. 
The dual crisis of pandemic shutdowns and an economic recession, means local community organizations are struggling to operate programs and services. In New York City, experts are projecting an estimated 1,800 nonprofits are at risk of permanently closing, which could leave 14,000 staff unemployed, according to the Human Services Council. Donate
Bonus: You Don't Have to Choose One Single Cause
Because Columbia Community Service partners with a diverse collection of community organizations, your support goes into a pool that sustains a range of nonprofits, doing everything from giving young people ice skating lessons and teaching them math, to supporting folks living with Alzheimer's and feeding the hungry. Donate